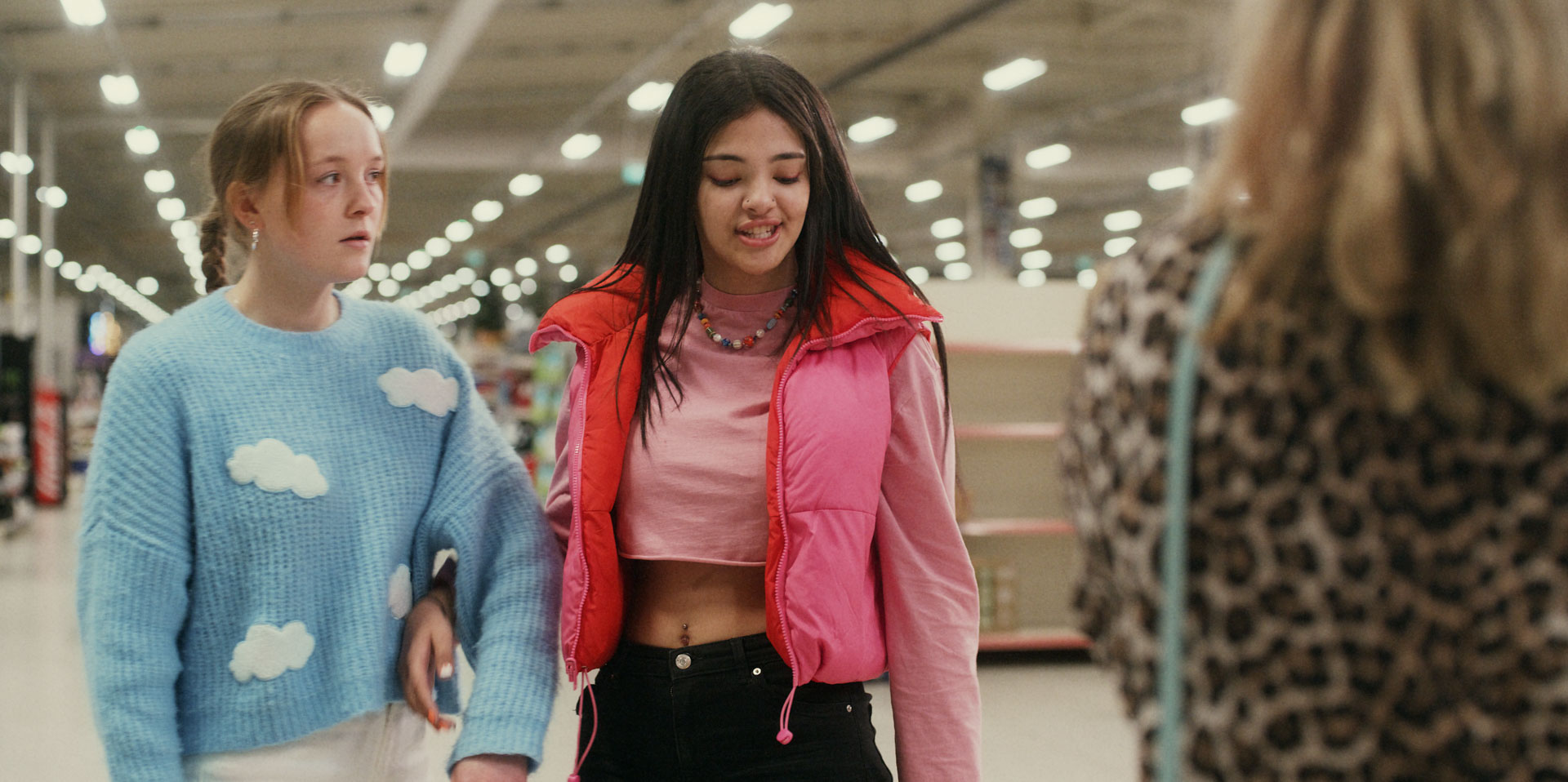 Treacle Town (2022)



Written and Directed by
Casey Hennessy
Produced by
Scarlett Barclay
Executive Producers
BFI Network


Awards
Best Editing - Little Wing Festival
Link
Available on request
In a small Midland town, two teenage best friends commemorate their last night together by camping out overnight in a giant department store - but tensions begin to boil as the reality of leaving each other hit home.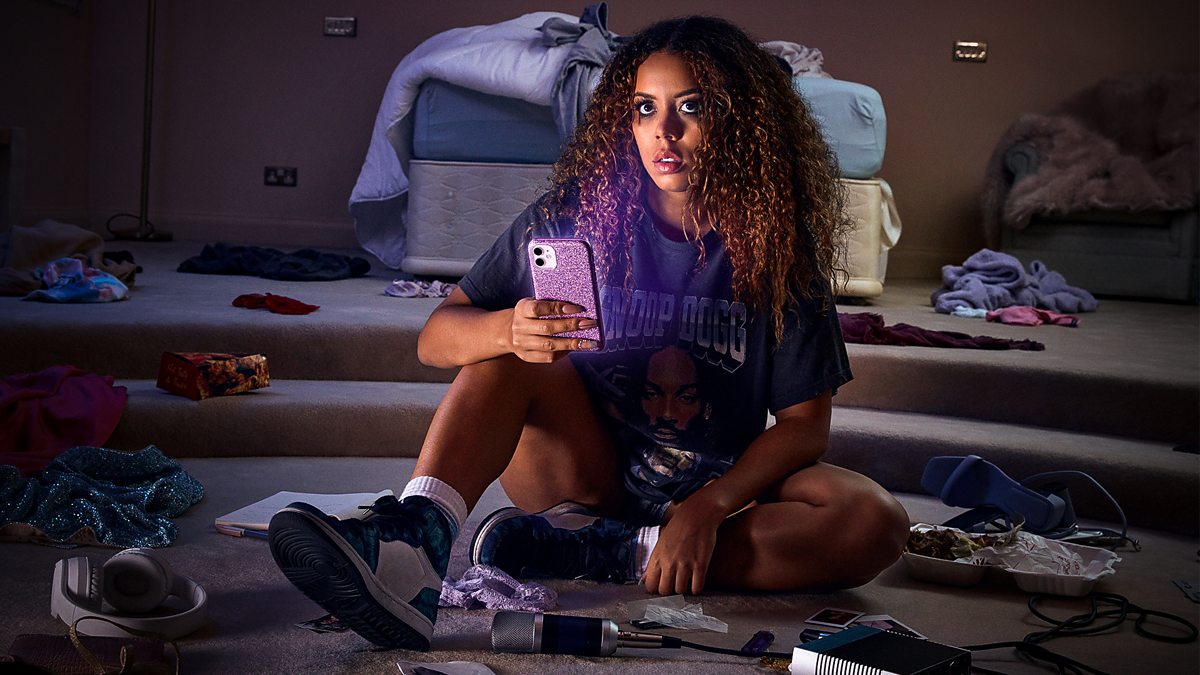 Mood (2022)
Assembly Editor - Episodes 4 + 5



Written and Staring
Nicole Lecky
Directed by
Stroma Cairns
Produced by
Bonafinde Films for BBC Three


Awards
Best Limited Series - RTS Awards 2023
The seductive world of influencers hides dark secrets. Drama with original soundtrack from Nicôle Lecky.
Episodes 4 + 5 assembly edited for
Eve Doherty

Bulldozer (2021)



Written and Directed by
Stella Scott
Produced by
Sorcha Bacon | Tryhard Films
Executive Producer
Eva Yates | BBC Film





Ray's estate is being bulldozed. On the way to a fireworks night, Ray and her daughter take a detour through the new development that is being built in its place.


You From The Future (2022)



Written and Directed by
Joe and Tim
Produced by
Reb Day
Executive Producers
BFI | Film London


Awards
Bifa Long-listed: Best Short Film
Best Editing - Infitiy Film Festival

Best Comedy - Apex Film Festival
Daniel and Mary are a twenty-something couple with their lives stuck on pause… that is until two, very familiar-looking, visitors from the future come to hit fast-forward.


Fortitude (Documentary, 2021)




At the height of the Black Lives Matter protests across the world, black British Londoners reflect on the role race has played in the lives.